ABOUT
Welcome to RiverBed motel - Nau Mai, Haere Mai
RiverBed Motel is a family owned business consisting of two sisters, Korikori and Rongo, as well as Korikori's Husband Michael Hawkins. Korikori and Rongo both grew up in Ngaruawahia and after 30 years of living and Working in Hamilton, have recently returned home.
This is a small, friendly motel with 10 ground-floor units, which catch the afternoon sun. We are close to State Highway 1 and easy to find. Because we are down a side street, all the noise and bustle is left behind. We are located near the shopping center of our little town, so everything is within walking distance: supermarket, banks, internet cafe, post office, churches and halls.
We are owner-operated, which means that we take care of everything including cleaning and maintenance.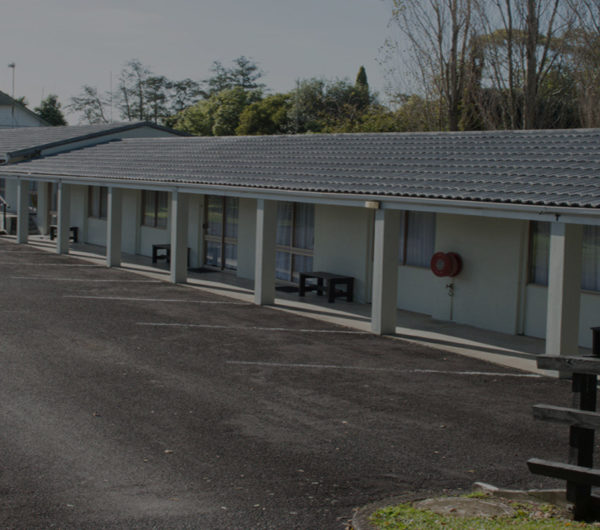 Testimonials

As a businessman, who travels all year long I can say that this hotel has everything that a man like me may need.

When me and my family were touring the Midwest last summer, we planned to stay in Indianapolis for a while.

I've been to a lot of Rustbelt's hotels in the last few years and this one is definitely one of the best ones..